Morn on the Sum­mer Sea–the break­ing light
Is trem­bling on the moun­tain's misty height,
And upland lea–and on the dis­tant glen–
And o'er the waters–far from haunts of men.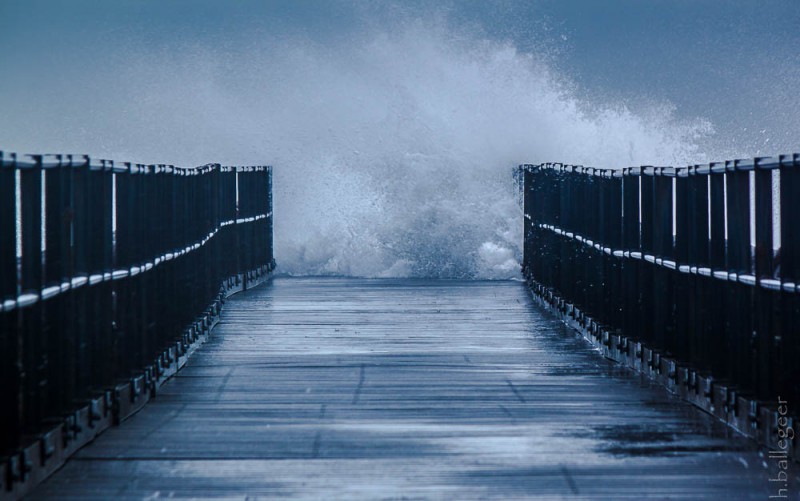 How faint and sweet from yon­der secret dell,
Swells o'er the wave the ear­ly vil­lage bell,
Borne with the sounds of tin­kling herds–and hark!
O'er the blue hills, the music of the lark
Rings clear­ly from the sil­ver clouds that rest,
Like a bright Crown, above the mountain-crest.
O! green and hap­py land! whose head­lands grey,
Are, in the dis­tance, melt­ing fast away;
Ye peace­ful vales–the wan­der­er's own sweet home,
And ye old woods!–farewell.–The curl­ing foam–
The bound­less sea, with all its host of waves,
May dash ere evening o'er our lone­ly graves.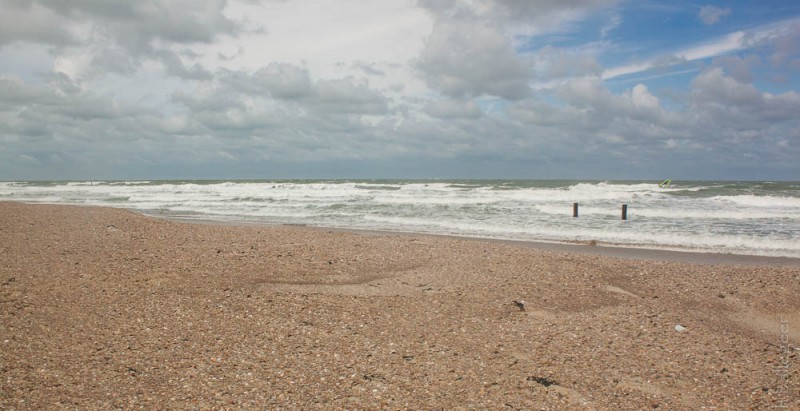 Thou dark, unfath­omed Ocean! in thy halls
No search­ing glance of kind­ly sun­light falls–
Far through thy azure depths the sea-snakes sweep,
And the huge Krak­ens haunt thee–stormy deep!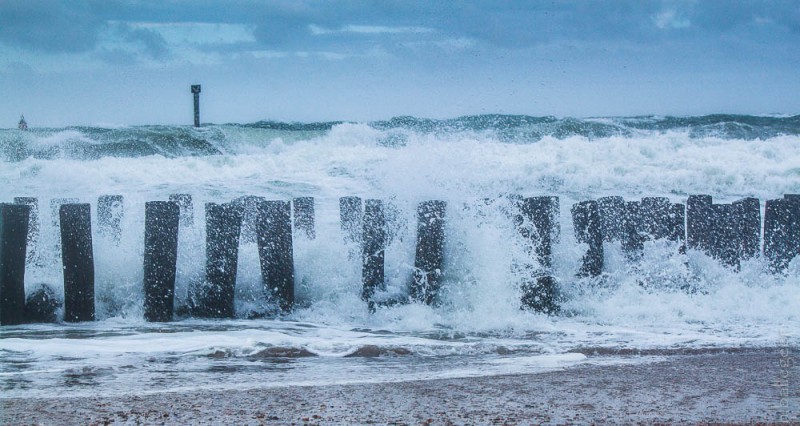 Yet hast thou wealth of glo­ri­ous things, far down
Thy hid­den palaces–jewels and crown,
And the reich spoils of many a shat­tered bark,
Lie with thy Sea-Stars and the ocean shark;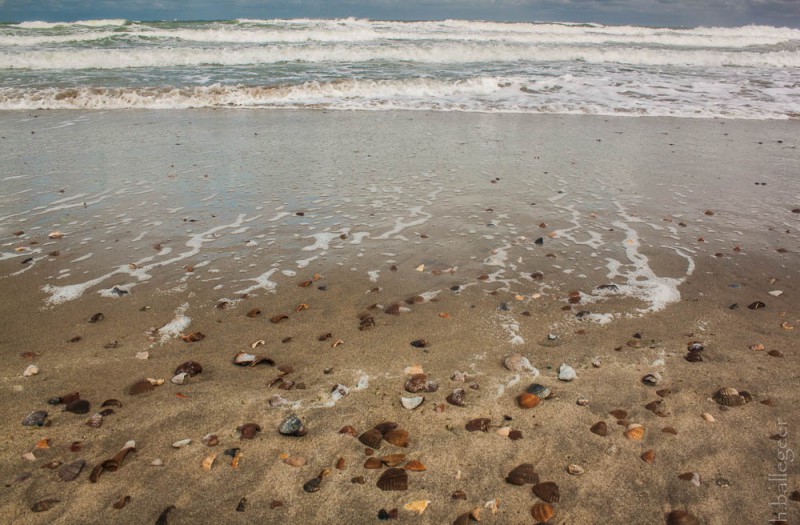 And from thy many-twin­kling sands, bright gems
Shine like the pearls in king­ly diadems.
The broad Sea-Fag lies there–and tufts of green,
Oft through thy glassy depths are dim­ly seen;
And the Sea-Grape and yel­low Fan o'erspread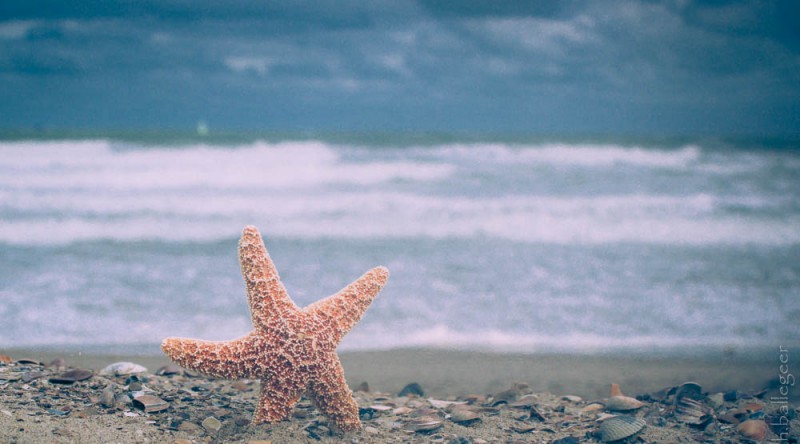 Thy path­less empire–and the Coral's red
Glows mid thy snowy peb­bles and rich sand,
And scar­let Shells that glis­ten o'er the strand.
–Sea! thou art full of life! things swift and strange
Through thy mys­te­ri­ous tides, half shape­less, range.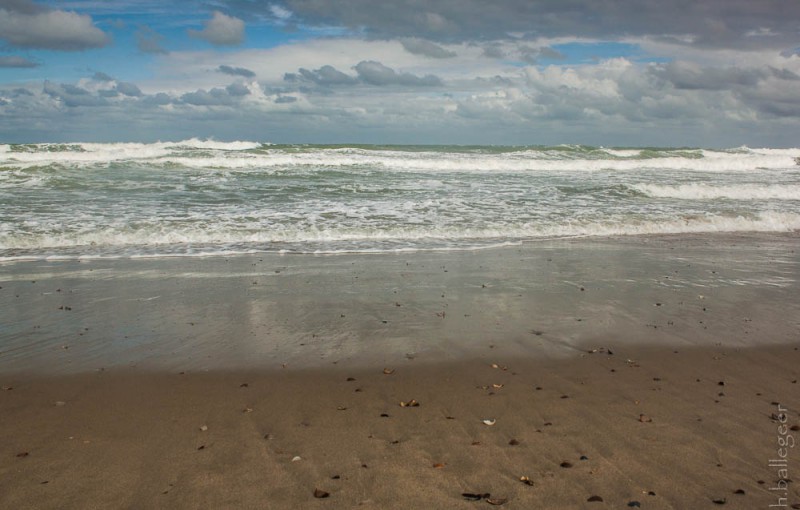 Noon on the flash­ing bil­lows. All the day
We have gone light­ly on our foam­ing way;
And the glad sun a tran­quil smile hath sent
From his bright throne in yon­der firmament.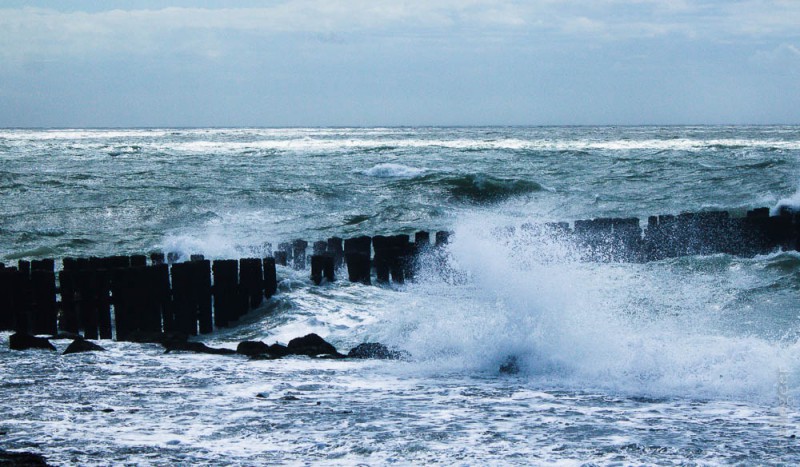 The bois­ter­ous water from the sea's full urn;
The storm-drenched Petrel curbs his tired wing,
To view awhile our rapid wandering–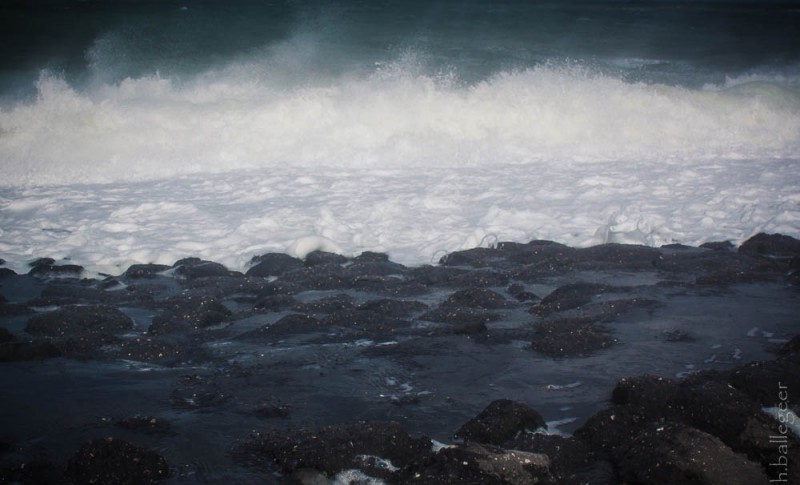 O! bound­less Sea! with thy upheav­ing surge,
Whitened with foam-wreaths to thy glo­ri­ous verge;
With thy strong tides–thy mul­ti­tude of waves–
And the wild voic­es of thy thou­sand caves–
And thy stern rage when tem­pests mad­den thee!
Fear­ful thou ever art, Eter­nal Sea!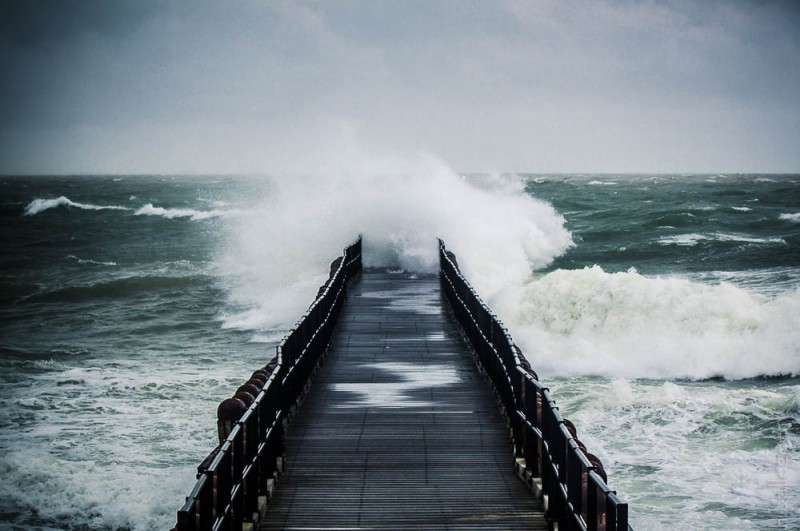 Poem " The Ocean" by Isaac McLellan (1806–1899)