Eating, drinking, shopping
Of course for me Out­lander was at the fore­front of this year's Ring­con. But there was so much more: cos­tumes and meet­ing peo­ple, shop­ping, more cos­tumes, see Stars of oth­er series and to party.
Since the Mar­itim Hotel was per­fect­ly orga­nized, the staff there friend­ly and there was a wide selec­tion of meals and drinks for all the elves, orcs, High­lander and inhab­i­tants of Westeros.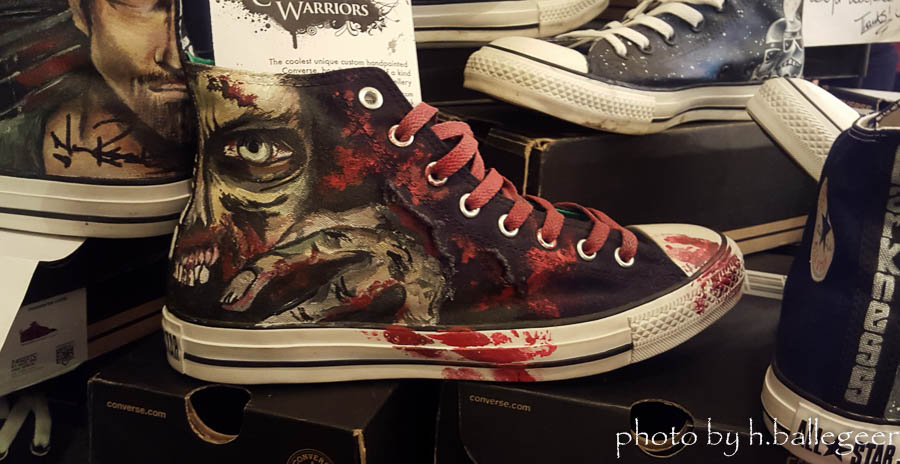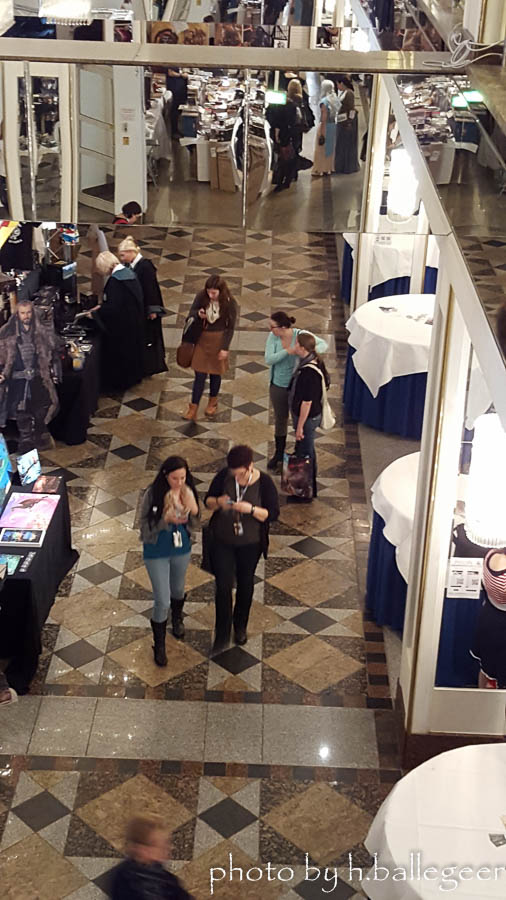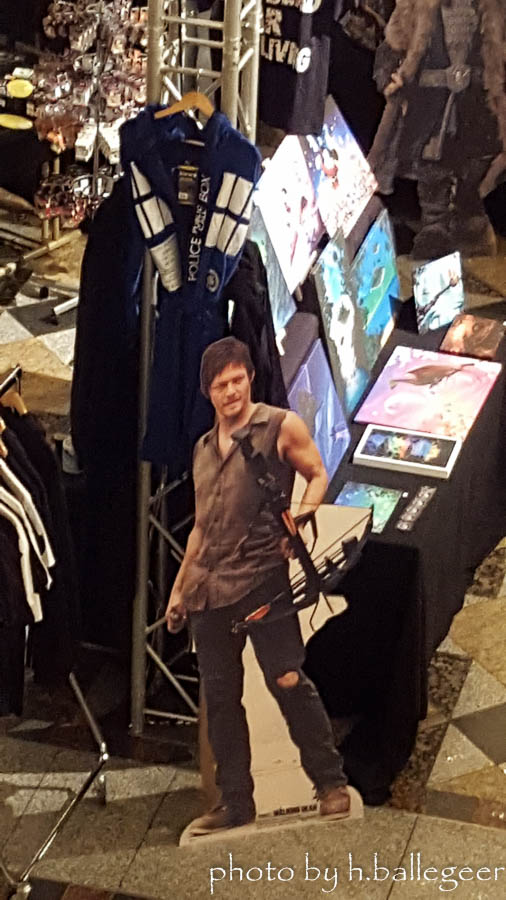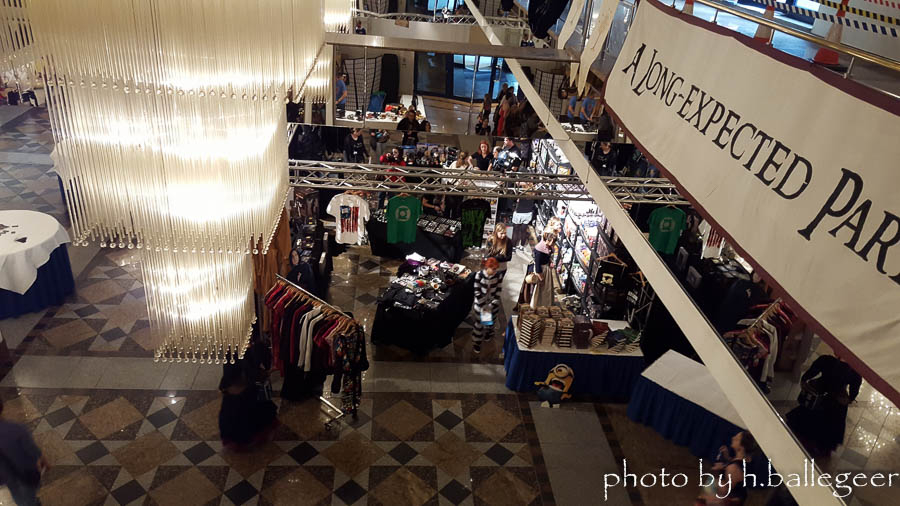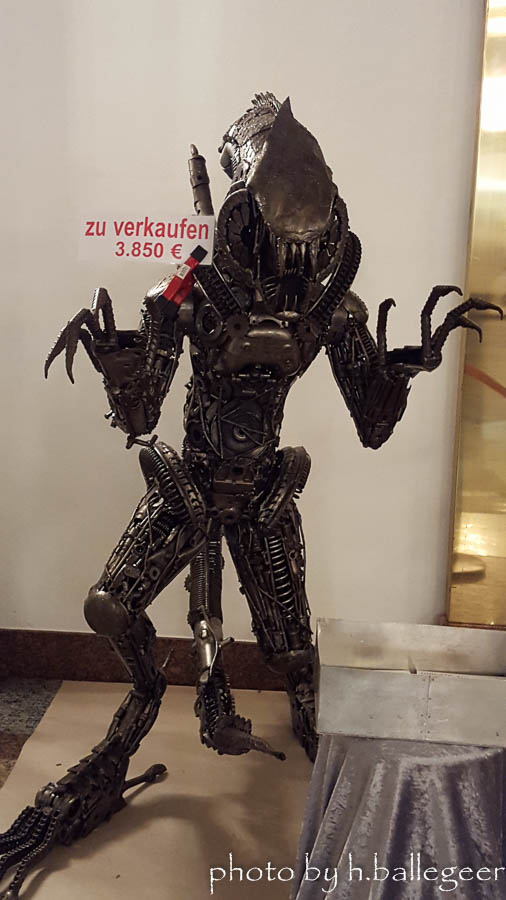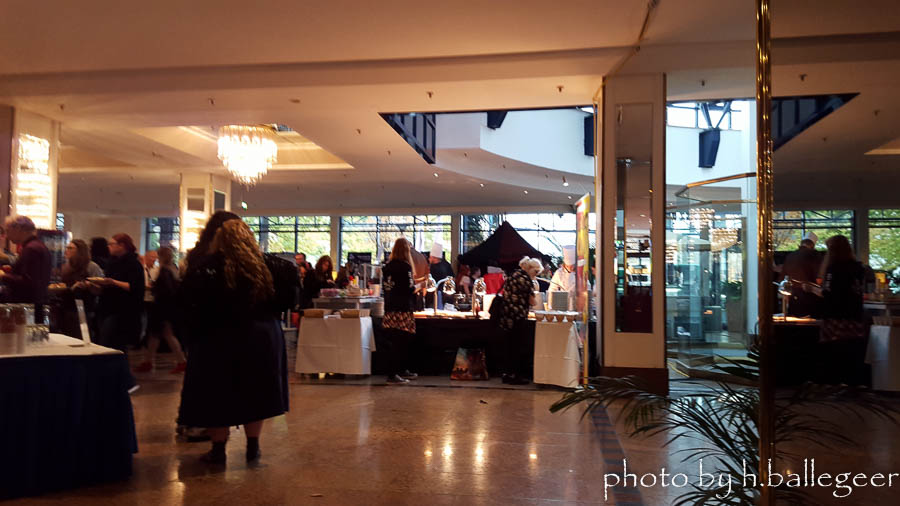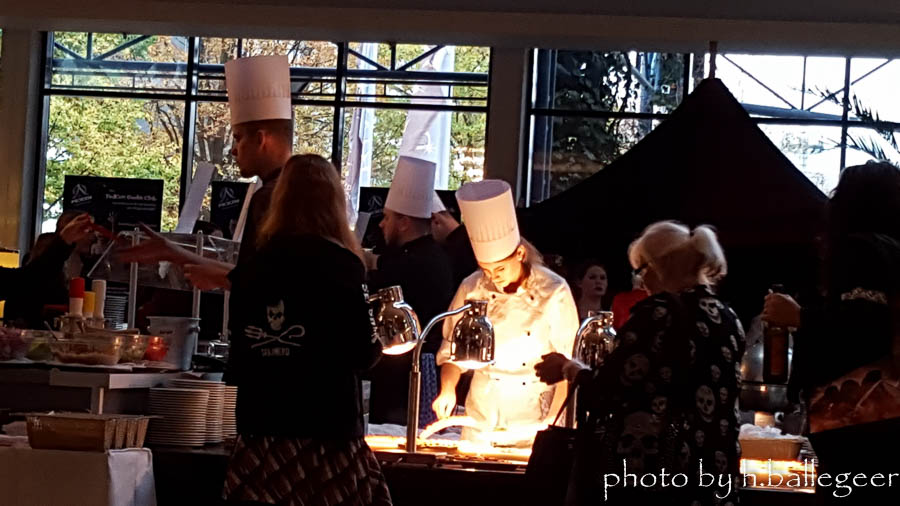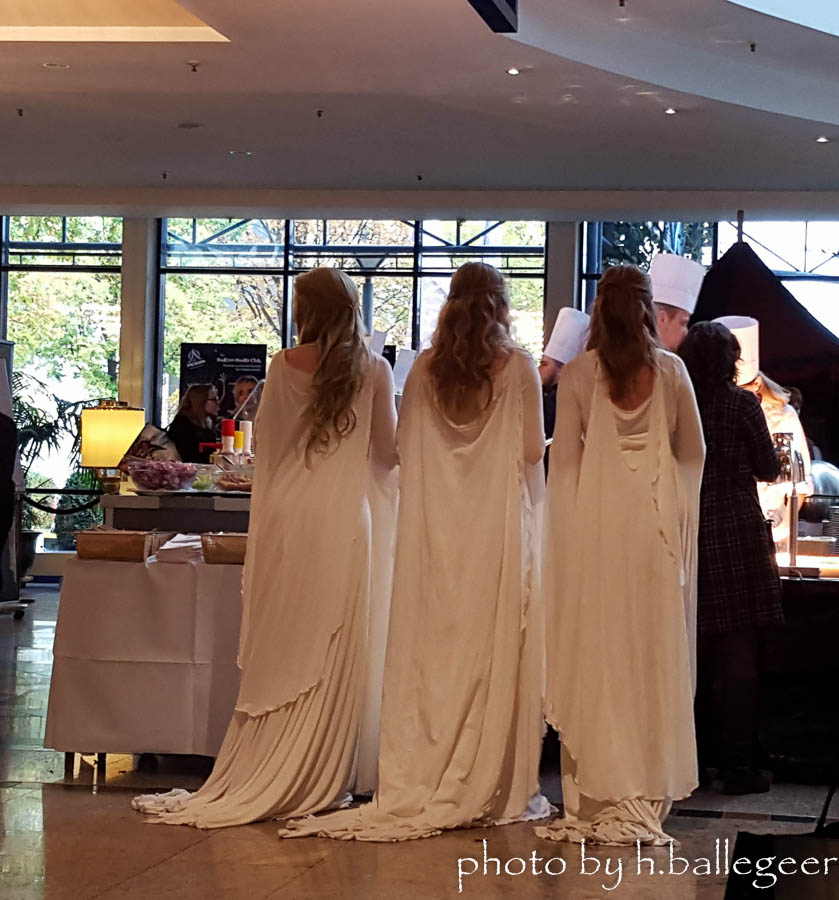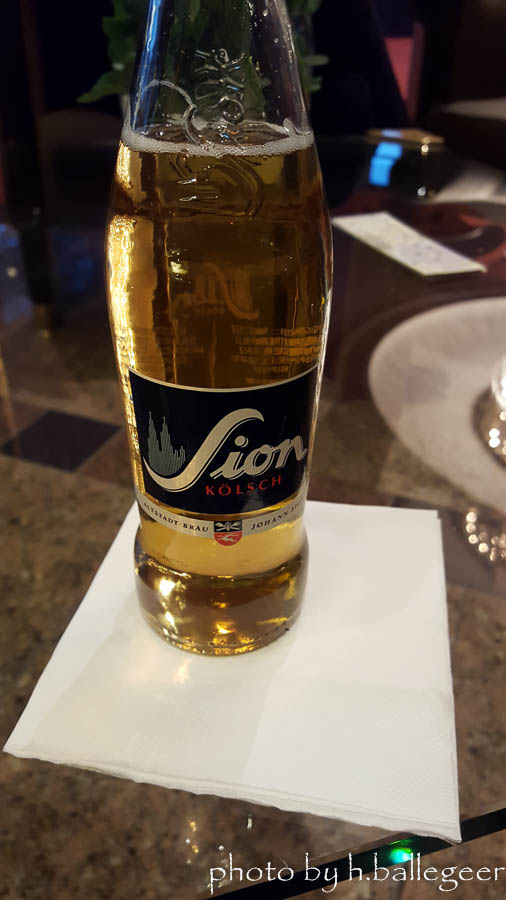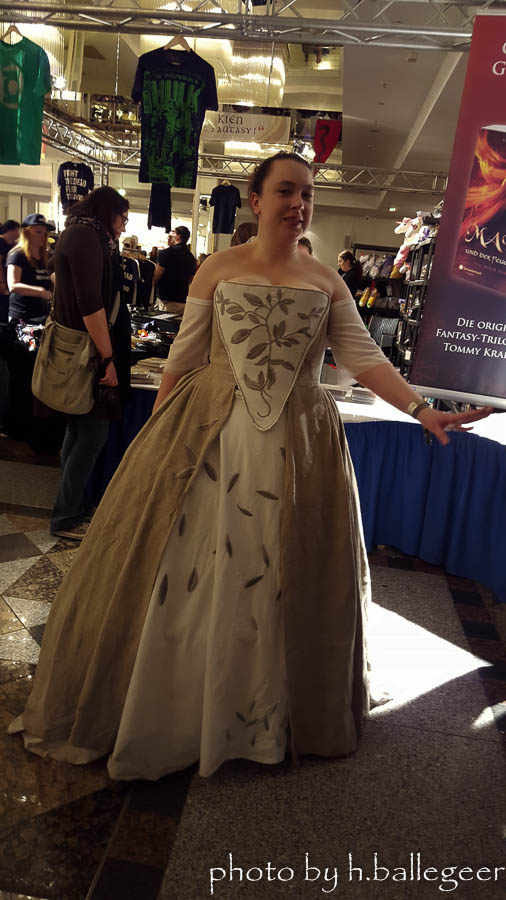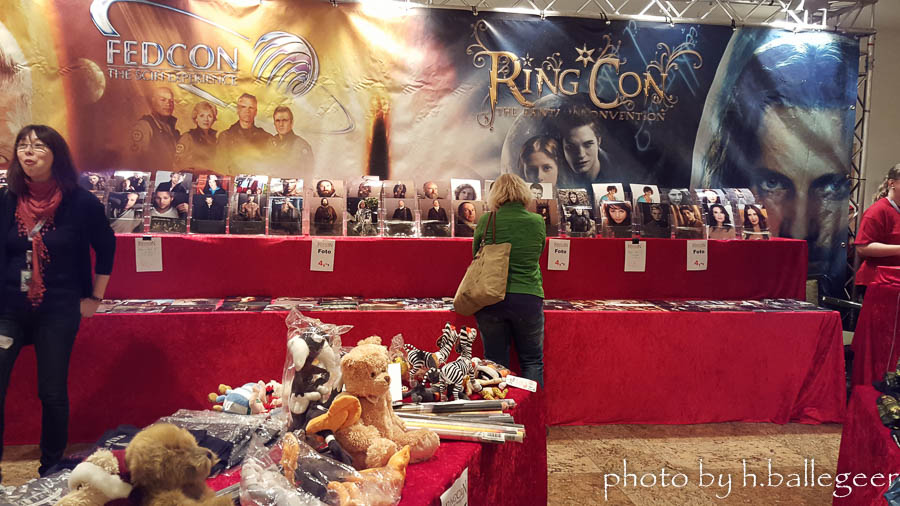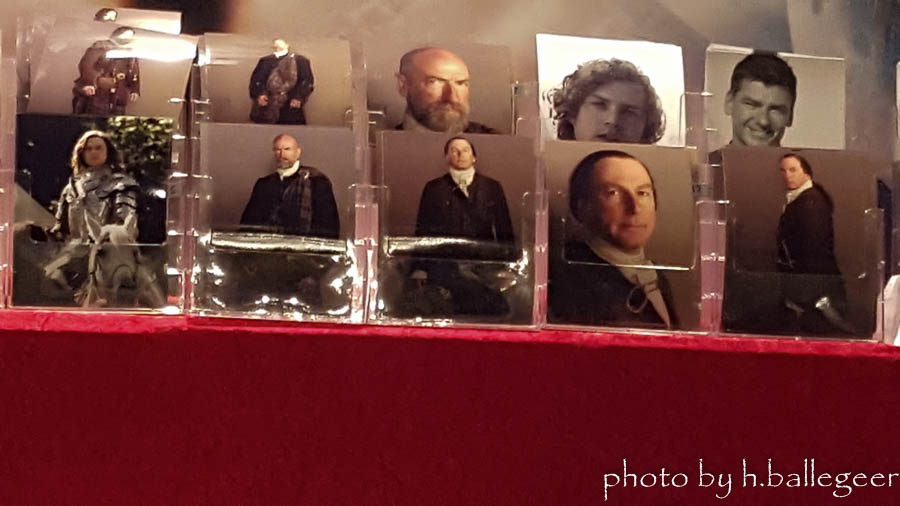 Inside
The large ball­rooms had enough space for all the fans and only in the hall­ways it was already tight.The queues at the pho­to ses­sions were also well orga­nized and have just blocked the upper floor. Excep­tion was here the shoot­ing with Sam on Sat­ur­day, because here were wait­ing more than 700 peo­ple…( and not just Ladies..i spot some Guys also)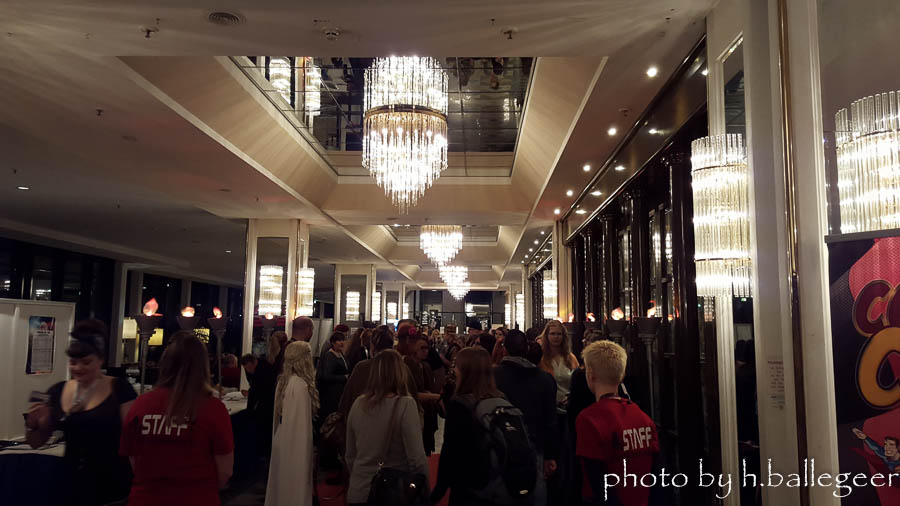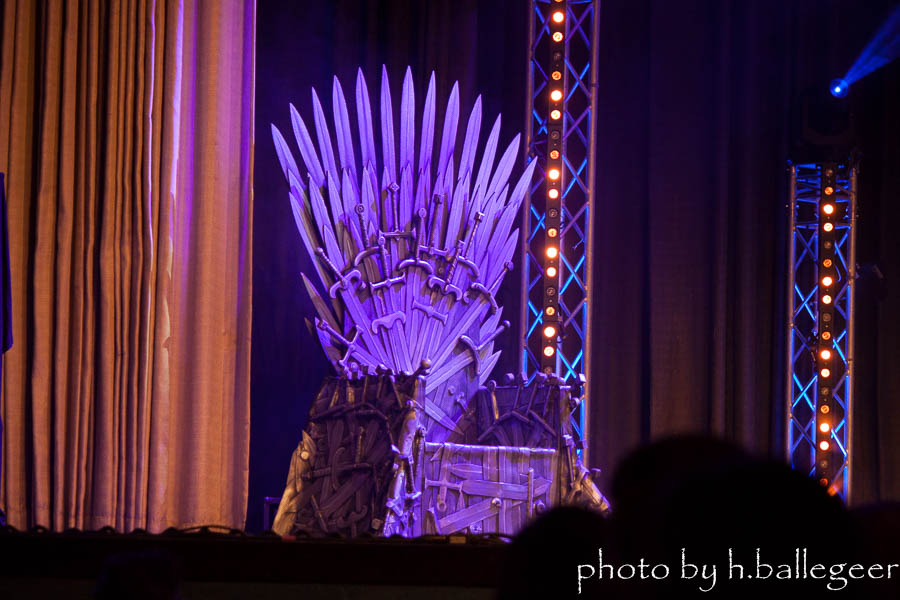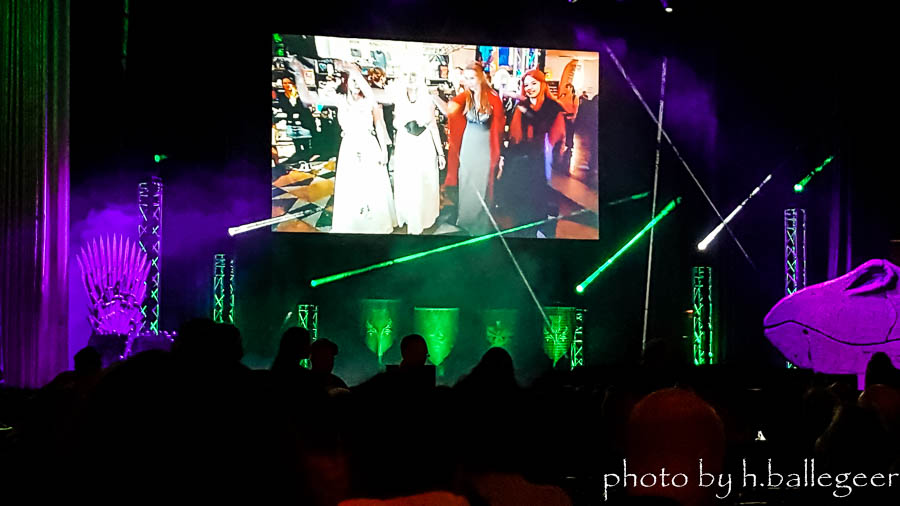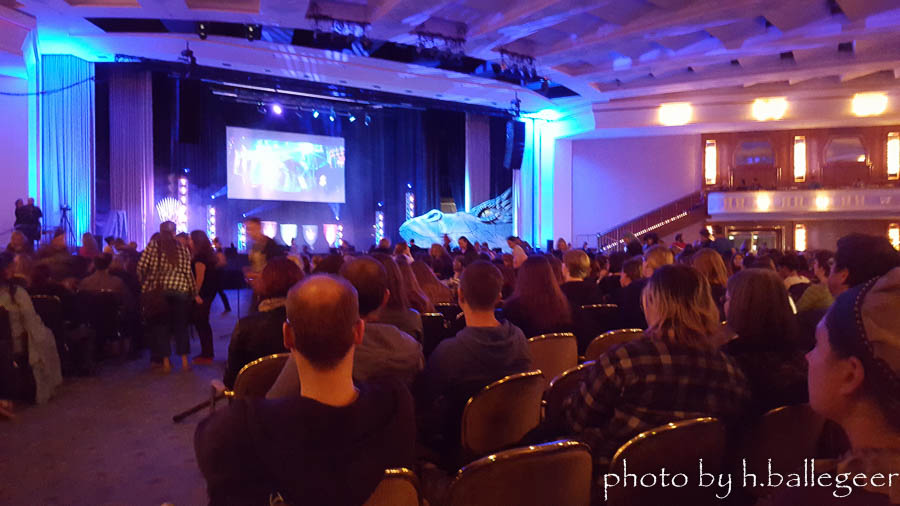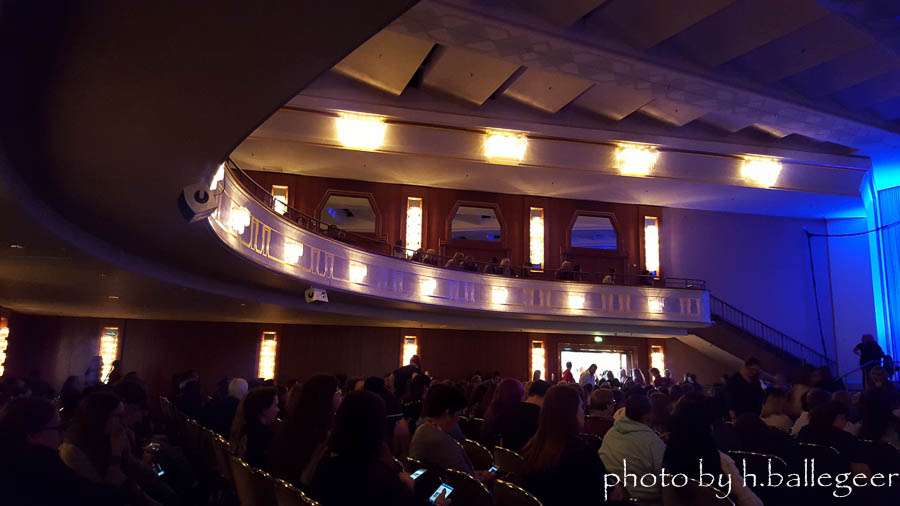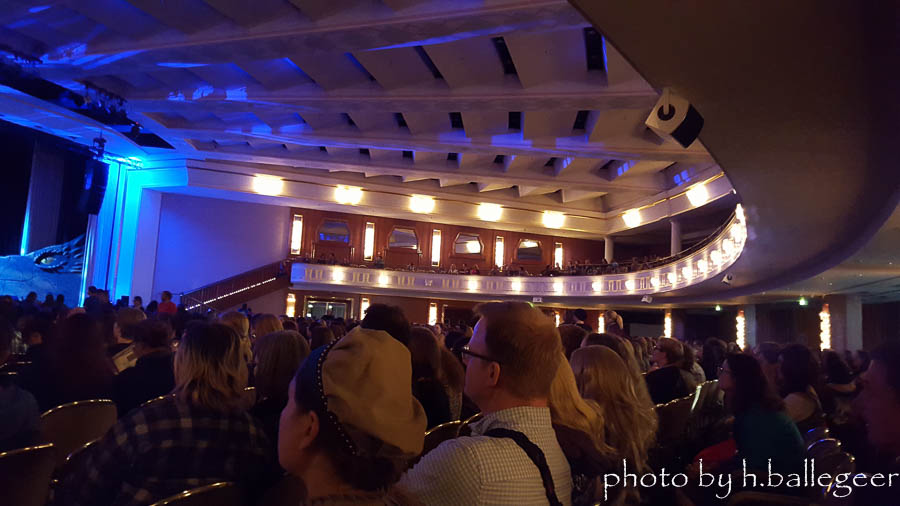 Wait­ing for a shoot­ing with Liam McInyre (not me)

Wait­ing for a shoot­ing with Gary Lewis (yessss me also)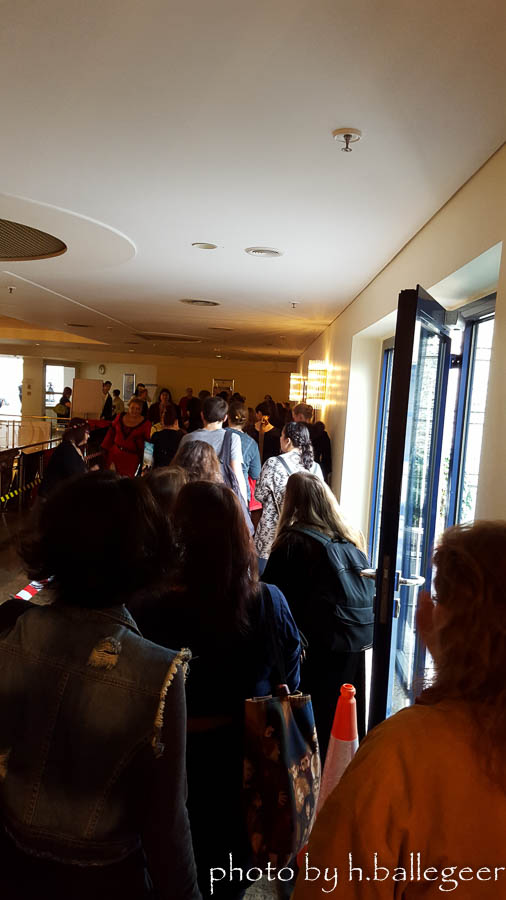 Wait­ing for a shoot­ing with Sam Heughan (just 60 Minutes)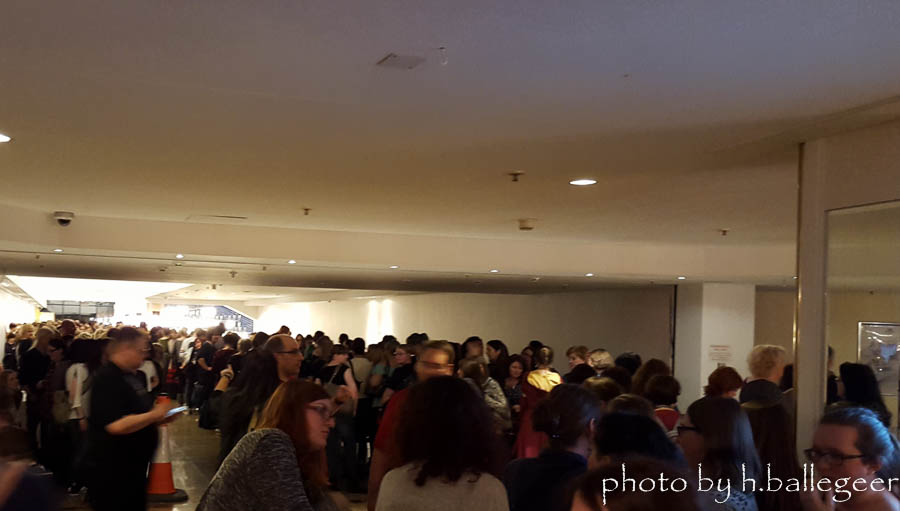 Partys at Ringcon
And here some Par­ty Pho­tos. I dont take shots from the VIP Lounge (inside the bar) because its feels not right. The whole Lob­by was a Dance Floor, the Drinks were o.k and it was very hot inside… but it was sooo much fun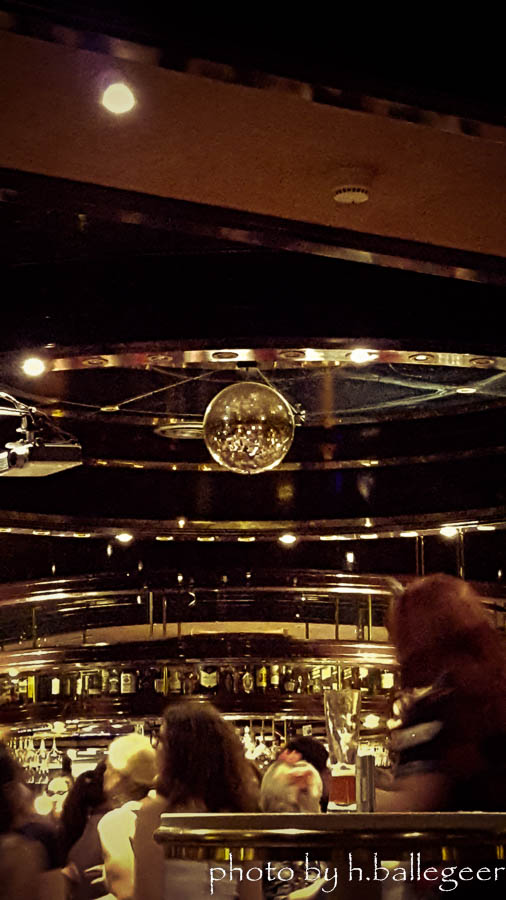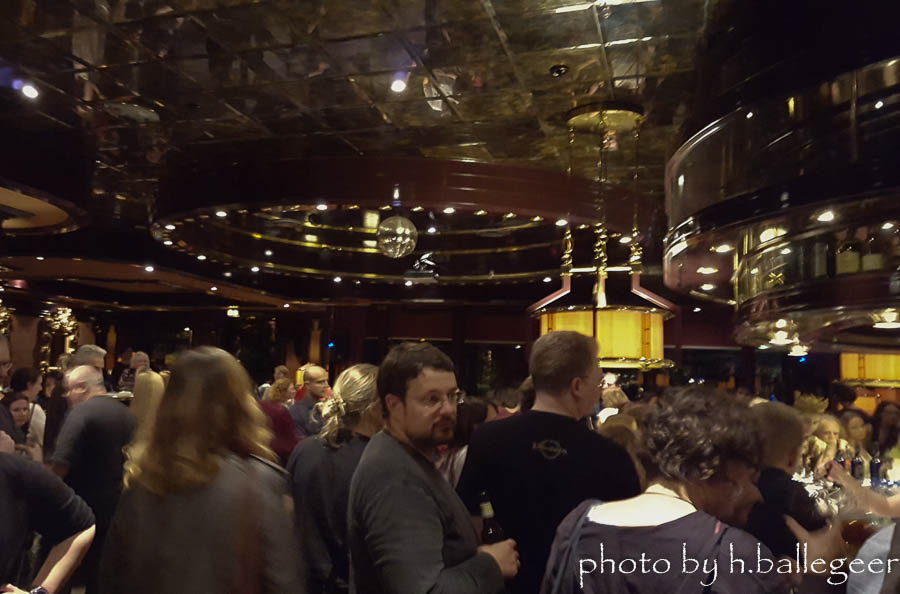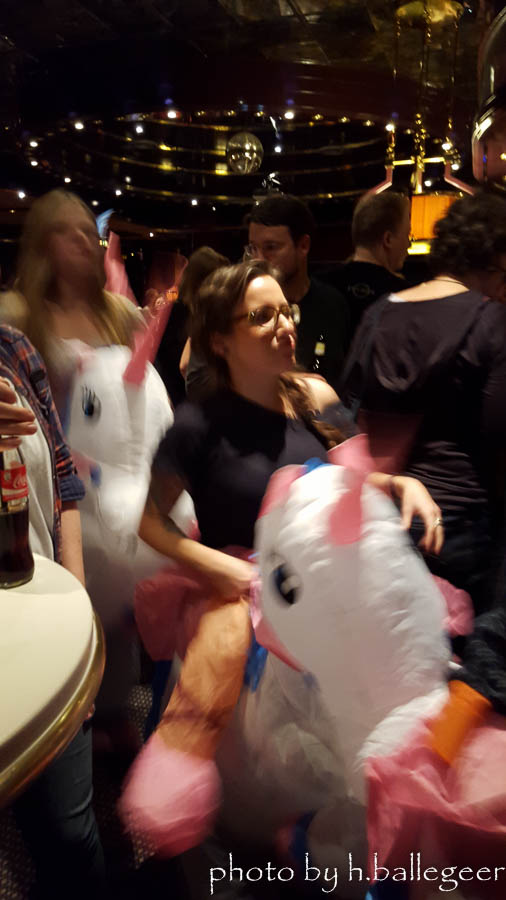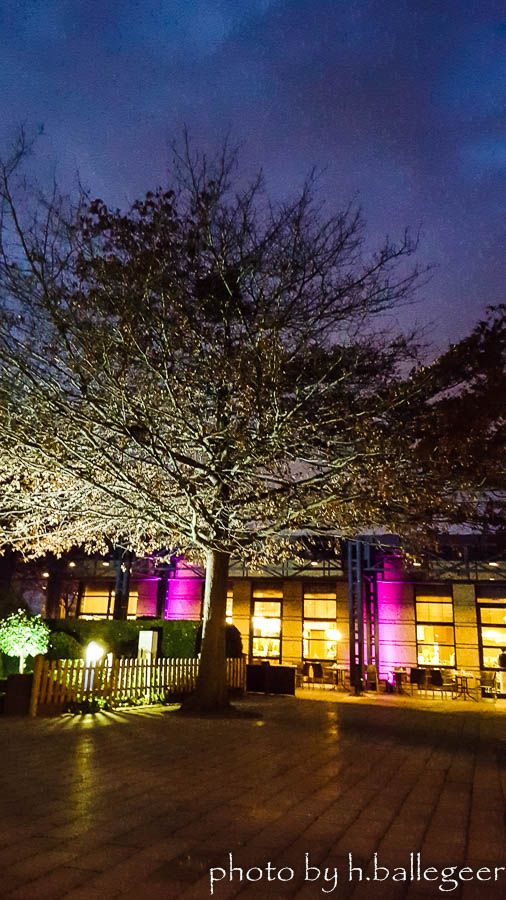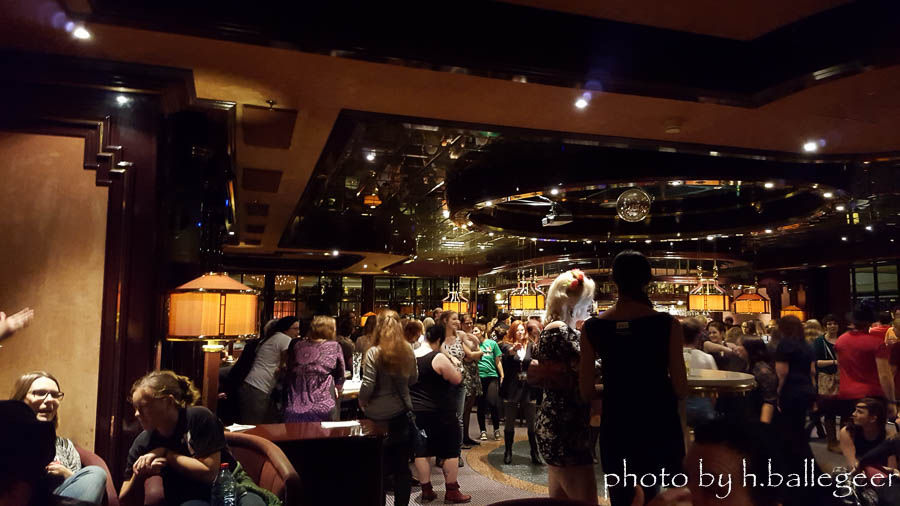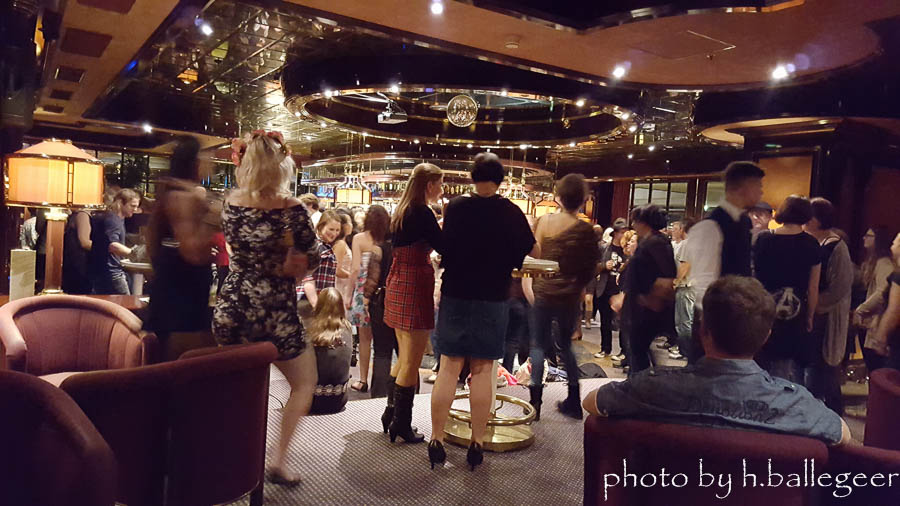 Here some Videos from Fans and TV-Stations about the Ringcon 2015
Unfortunatly it was the last Ringcon (maybe)…so all i can say is Goodbye and Thank you all for a perfect Weekend !!!