The Fairy Dance
The fairies are dancing — how nimbly they bound!
They flit o'er the grass tops, they touch not the ground;
Their kirtles of green are with diamonds bedight,
All glittering and sparkling beneath the moonlight.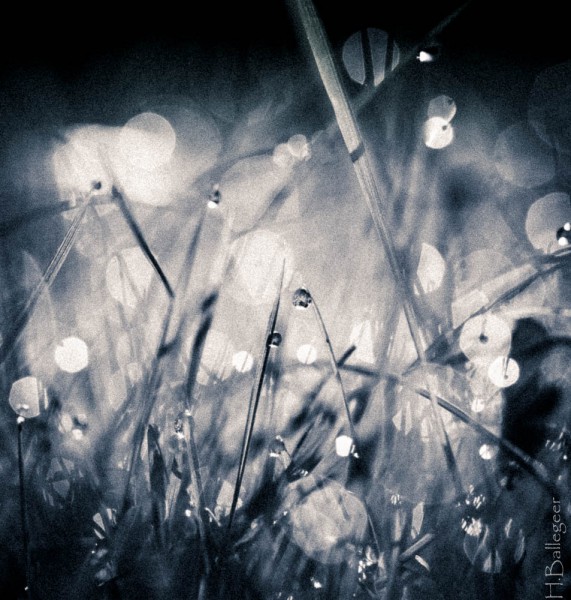 Hark, hark to their music! how silvery and clear —
'Tis surely the flower-bells that ringing I hear, —
The lazy-wing'd moth, with the grasshopper wakes,
And the field-mouse peeps out, and their revels partakes.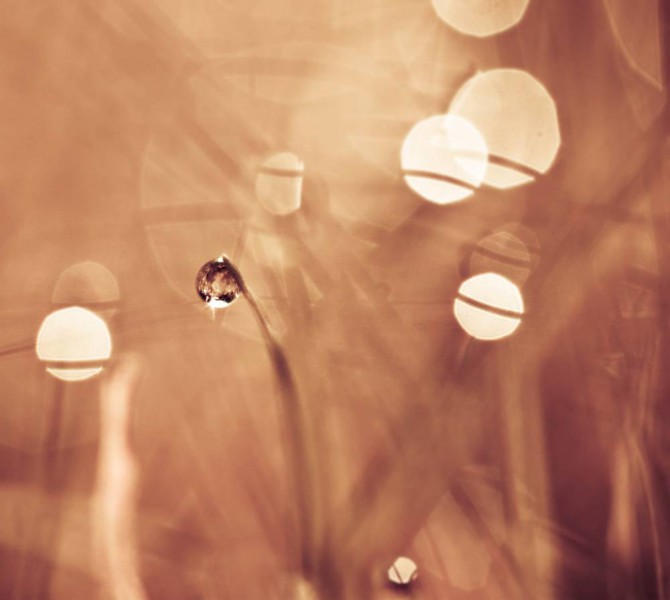 How featly they trip it! how happy are they
Who pass all their moments in frolic and play,
Who rove where they list, without sorrows or cares,
And laugh at the fetters mortality wears!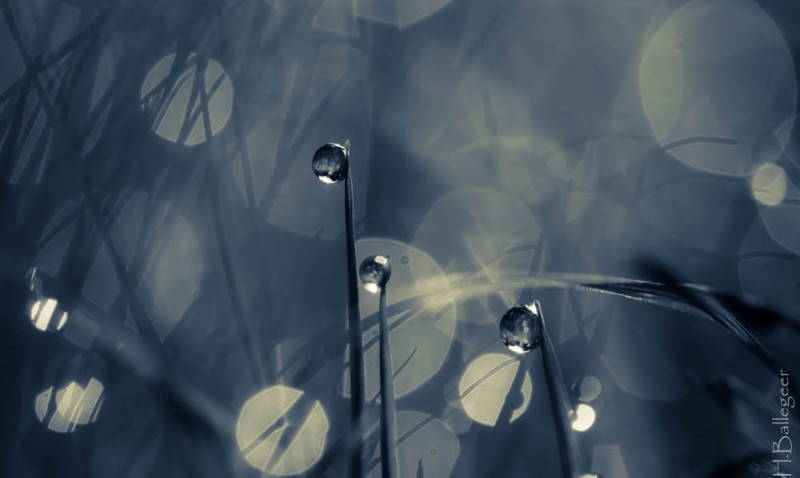 But where have they vanish'd? — a cloud 's o'er the moon,
I'll hie to the spot, — they'll be seen again soon —
I hasten — 'tis lighter, — and what do I view? —
The fairies were grasses, the diamonds were dew.
And thus do the sparkling illusions of youth
Deceive and allure, and we take them for truth;
Too happy are they who the juggle unshroud,
Ere the hint to inspect them be brought by a cloud.
Carolina Eliza Scott (1777–1853)