"Few humans see fairies or hear their music,
but many find fairy rings of dark grass,
scattered with toadstools,
left by their dancing feet."
(Judy Allen)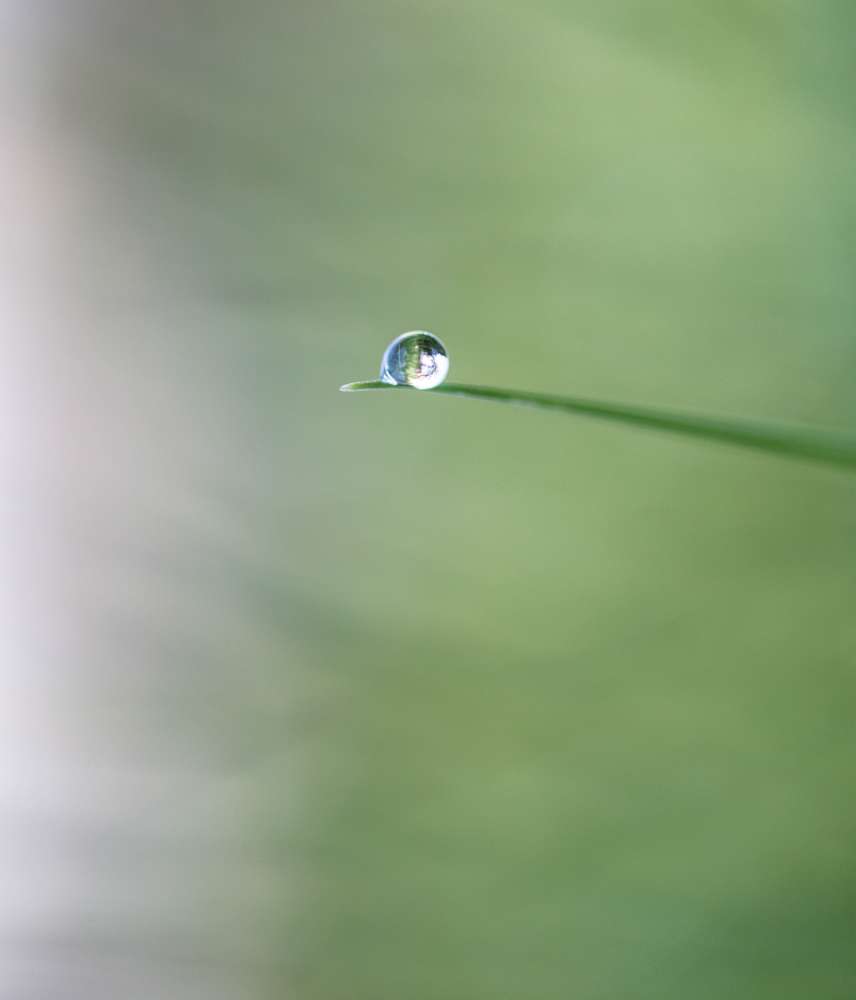 We be *Tylwyth Teg*, the Fair Folk.
We be your kinsfolk.
*Mae ein gwaed yn eich gwaed*.
Our blood is your blood.
We be the Dea-kinsmen.
Magick is our way."
(Horton Deakins)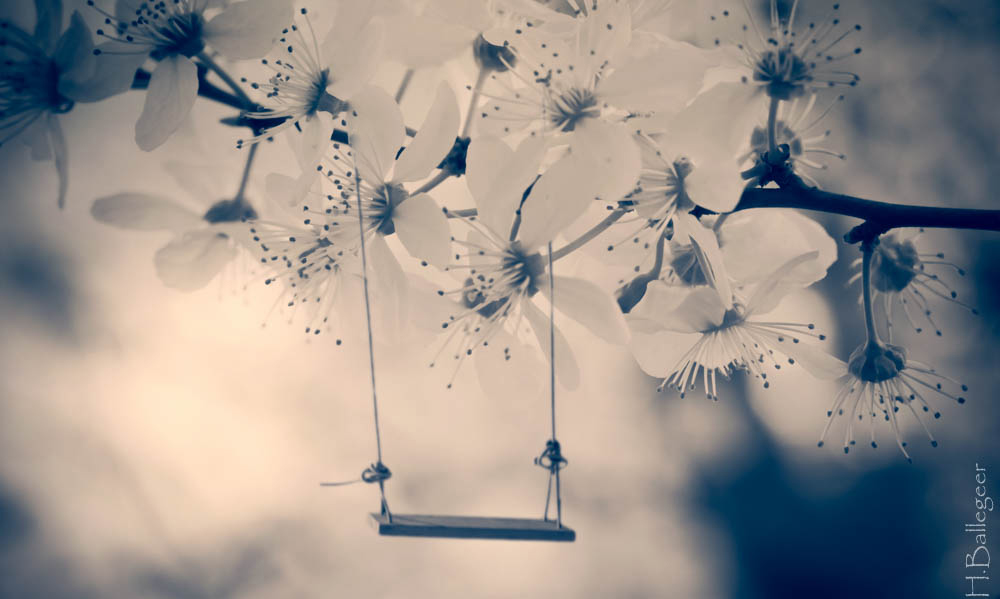 Snow-fairies falling, falling from the sky,
Whirling fantastic in the misty air,
Contending fierce for space supremacy.
(by me)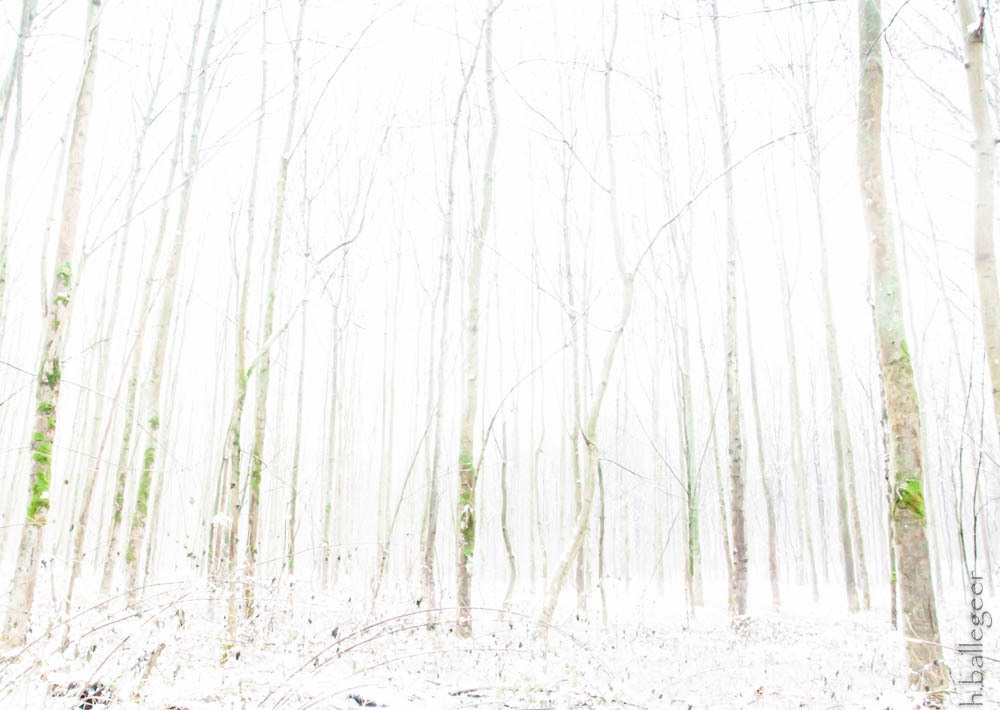 Today I was in Wonderland
it was peaceful and beautiful
I did not want return to reality
but then my feet were cold
Ich war heute im Wunderland
es war so friedlich und schön
ich wollte nicht zurück in die Realität
aber dann wurden meine Füße kalt
(by Heike Ginger Ba)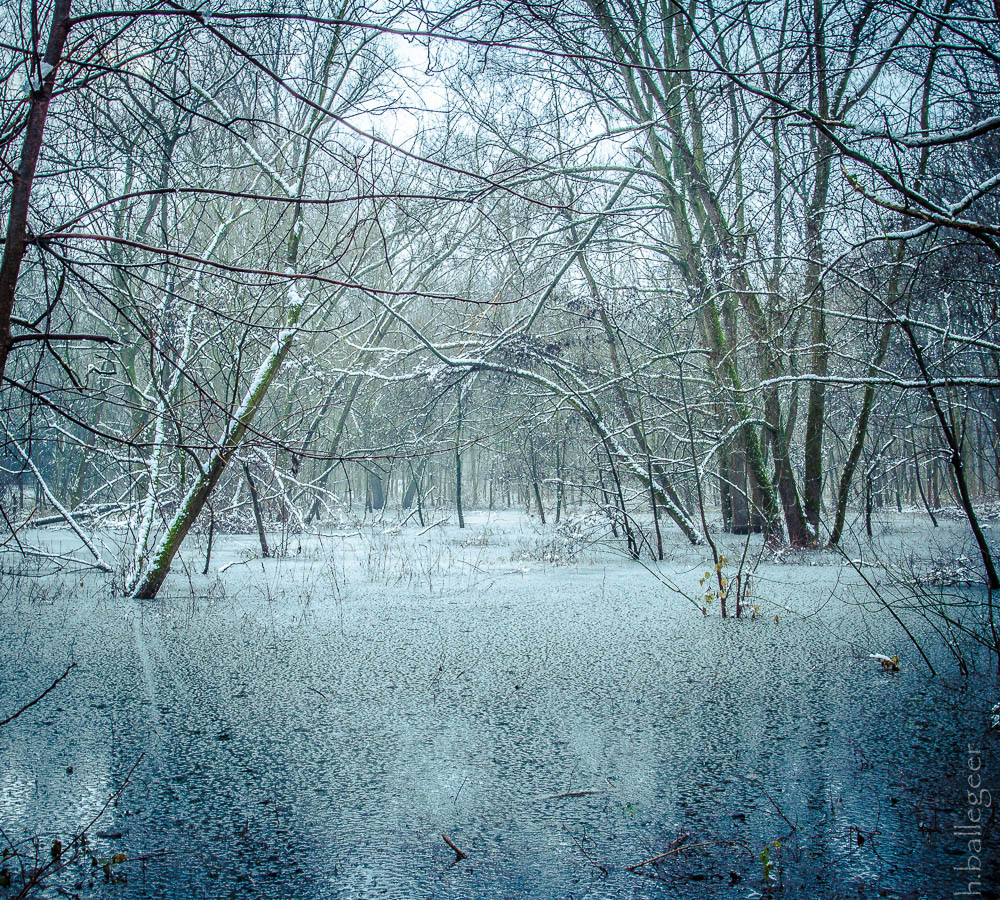 I believe in fairies, the myths, dragons.
It all exists, even if it's in your mind.
(John Lennon)